Your Guide to The Best Toyota Tundra Wheels
All about the best wheels for Tundra pickups and more
Originally published on Sep 16, 2022 | Updated on Aug 21, 2023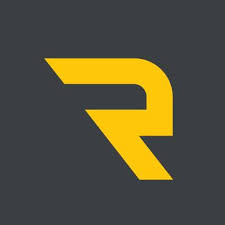 Written by
 RealTruck Expert Team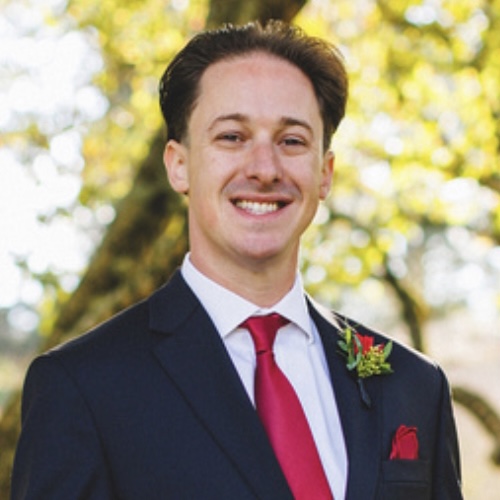 What's the best way to make your truck your own? It's all about customization and self-expression, with a dash of performance on the side. While some wheels are engineered to handle a lot more weight or are oriented toward a certain type of driving, most modern rims are high-quality products designed to meet just about any challenge you can throw at them. This means that most wheels are versatile and as comfortable off-road as they are on the highway. I say wheels; you say rims, but we mean the same thing. Wheels and rims are one and the same, but whichever term you prefer, there's no better way to make your truck immediately recognizable as yours than a brand-new set of four. We'll run into more details below, but if you're looking for the best rims for Tundra pickups, with loads of different sizes, finishes and styles to fit any look you're going for, RealTruck has your wheels.


Types and Lifestyles
With more than a million distinct parts in stock at any given time, we typically stock more than a thousand unique wheels. That means you're sure to find a set that makes you smile. After all, most of the reason for a new set of wheels is to achieve the look you're going for, whether you're an adventurous overlander, street trucker, off-roader, trail-rider, mall crawler or humble commuter who likes to look good in a sharp truck.


Our Top Picks of the Best Wheels for Toyota Tundra
With top brands including Fuel, Moto Metal, TIS, Vision, Black Rhino and so many more great wheels to choose from, you'll be sure to find a look you like, but with so many choices, you might feel a little overwhelmed. Here's a little more information on three of our favorite wheels:
With an unmistakable gloss-black finish with spot-milled lip accents, the durable, aggressive MO970 is an eye-catching, unique 8-spoke wheel that's impossible to miss. Offered in multiple offsets, diameters and bolt patterns so you're sure to find the perfect fit, this heavy-duty cast aluminum rim with a wet, all-black look is backed by a limited lifetime warranty with one-year coverage on the finish.
Take your MO970-model wheels to another level with the machined version, which combines all the best features, options and benefits of the standard gloss-black edition but adds an angular, raw aluminum facing to each of the eight spokes. If you like the idea of highlighting your wheels by throwing silver sparks within a sea of gloss black for added impact, here's your wheel.
Add to your own personal arsenal with some aggressive-looking hard-alloy wheels, in matte black. This tactical, military-style, no-spoke rim is cast in durable aluminum and includes matching hardware. Available in a variety of sizes, offsets and bolt patterns, this Black Rhino wheel includes a limited lifetime structural warranty and a one-year warranty on the finish. Got questions? Call today!
Choose the style you prefer, and give us a call. Ask about fitment and stance, as you'll want to be sure your new wheels fit the way you'd like them to. There are plenty of options, so it shouldn't be difficult to get exactly what you want in the size and fit you prefer. Our experts are all about the wheels, and the only thing they like more than upgrading their own trucks is helping our customers find the perfect products for upgrading theirs.
Warranties, Add-Ons and Installation
Though they can vary among brands and models, most wheel warranties tend to include a limited lifetime structural warranty with a year or more coverage on the finish. Popular add-on purchases sold with wheel sets include tires, lug nuts and TPMS sensors, which allow you to maintain your dash warning lights about low tire pressure, a handy feature to have. If you decide on a wheel-and-tire package deal, we'll mount them for free and send them to your driveway, where you can install them yourself or visit the nearest tire shop for an assist.
With tons of choices, all the best brands, great prices, package deals, knowledgeable and friendly experts ready to help you out and fast shipping in the continental United States, what've you got to lose? Once you're ready for new wheels, like a new set of the best wheels for Tundra pickups—maybe even a package deal that includes a mounted set of new wheels that's ready to roll on a new set of tires—we're always running specials and giving you more good reasons to get them from RealTruck.
Shop Now
RealTruck is your home for the best products to outfit your build for unforgettable adventures.
Join over 2 million RealTruck people
Get exclusive savings, insider information, and the latest RealTruck articles sent straight to your inbox.