The Most Durable Truck Seat Covers
Originally published on Jun 13, 2019 | Updated on Aug 23, 2023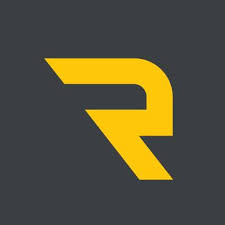 Written by
 RealTruck Expert Team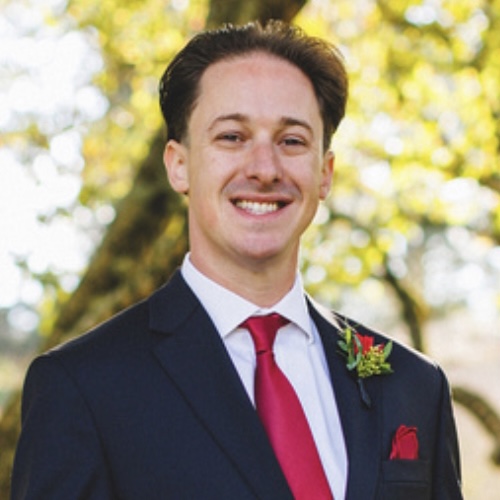 All trucks are built to work, but some trucks work harder than others. Maybe you frequently have multiple passengers entering and exiting the vehicle. Maybe you need to protect your seats from your dog on the way to the park. Or perhaps your truck makes regular visits to work sites where dust and gravel seem to work their way into every part of your vehicle. No matter the reason, if your truck needs the most durable seat covers to keep your cab in great shape, these are the ones to choose.
Canvas
This material is made from plain-woven cotton, and its simple but sturdy composition makes it ideal for truck owners who need top-of-the-line seat protection. Food, mud, and spills are easily contained by canvas. This material is machine-washable, making it very easy to clean should the need arise. Multiple colors are available, including camo patterns
Cordura
Cordura combines cotton with nylon, resulting in a material that retains much of the durability of canvas while providing improved comfort for you and your passengers. Easy to clean and water resistant, this material is also used to make specialized clothing for outdoorsmen, police officers, and others who need a blend of comfort and damage resistance
Saddle Blanket
As the name implies, this is the same material used to act as a barrier between a horse's back and its rider's saddle. The woven fiber construction of saddle blanket material can withstand multiple entries and exits throughout the day without fraying, all while providing good comfort and a distinct appearance.
Vinyl
Vinyl is perhaps the best seat cover material if your main concern is preventing liquids from being absorbed into your seats. Liquids tend to pool or run off of vinyl, preventing liquid damage to your upholstery, especially when combined with a set of form-fitting floor mats. Compared to other materials, vinyl is more susceptible to damage from heat and UV rays, so keep that in mind when choosing your seat cover.
If you have questions about seat covers, chat or call our product experts.
Shop Now
RealTruck is your home for the best products to outfit your build for unforgettable adventures.
Join over 2 million RealTruck people
Get exclusive savings, insider information, and the latest RealTruck articles sent straight to your inbox.