How To Keep Your Tacoma's Interior Tidy
Originally published on Aug 23, 2023 | Updated on Sep 5, 2023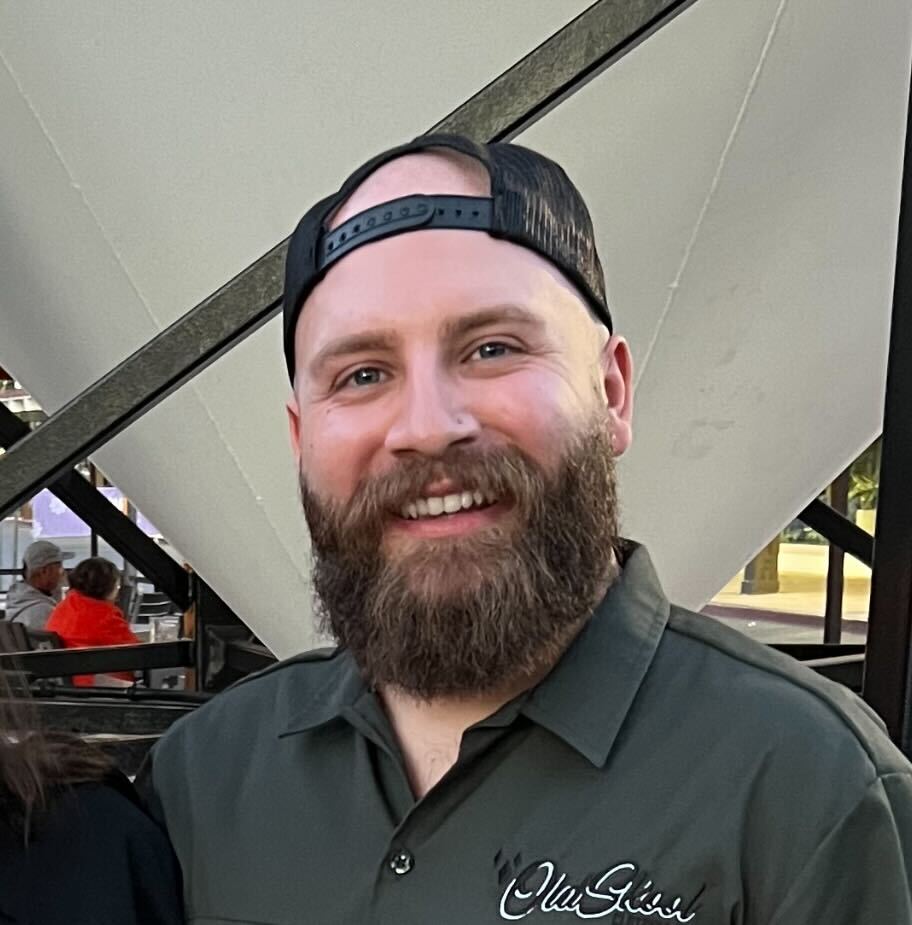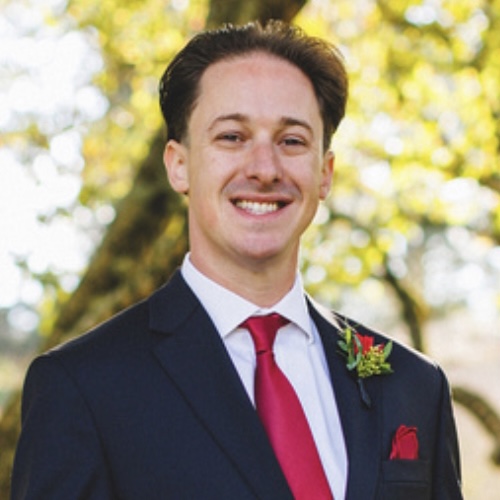 It's no secret that the Toyota Tacoma is the ultimate do-it-all rig, from overlanding and wheeling to working at the job site or hauling the kids to school. North America's top-selling midsize pickup is undoubtedly versatile. However, each of these tasks sets your Tacoma up for a lifetime of suffering from a dirty, messy, disorganized interior. 
It's easy to fall into the trappings of "it's just a work truck" or "it'll just get messy again, why clean it?" Yes, your Tacoma's interior may get dirty occasionally, but there are products designed to make clean-up and storage easy so that you can take pride in your truck! 
In this article, we cover our top products at Real Truck to keep your Tacoma's interior tidy!
Organization
Organization is a critical aspect of tidying up your Tacoma's interior. If all of your cargo has a designated home, you can prevent items from haphazardly rolling around the cab while also improving aesthetics and making locating your tools easier. After all, there's nothing worse than spending your precious time digging through piles of tools and equipment for a single screwdriver or wrench. 
Seat Back Organizers
One of the simplest means of organizing your Tacoma's cab is installing a convenient organizer, like the Covercraft Carhartt Seatback Organizer! These products efficiently make use of your Tacoma's limited interior space, providing several pockets and compartments in place of the factory map pockets for tools, emergency equipment, and even magazines and tablets to keep your passengers and kids preoccupied on long drives. These organizers feature a simple installation and are offered in two distinct colors–gravel and brown–to blend with most factory upholstery colors.
Console Safes
For your expensive and valuable cargo, like tablets, GPS, and essential documents, invest in the secure storage of a console safe, like the Tuffy Security Console Safe! This durable steel safe bolts into your Tacoma's center console for a sleek, hidden appearance with the console lid closed. It also includes a keyed lock, preventing unauthorized access to your valuables.
Recovery/Gear Bags
If you're an avid overlander or wheeler, you likely haul around your recovery straps, shackles, and other equipment at all times; you never know when you'll come across an open fire road or trail! Keep all your gear in one place with a premium soft bag, like the Rugged Ridge Heavy-Duty Recovery Gear Bag. This heavy-duty canvas bag features a large interior pocket and several exterior compartments, allowing you to efficiently organize all of your equipment; snag-free zippers prevent hang-ups or accidental spills. 
Even if you aren't an avid off-roader, a quality gear bag can double as storage for your tools, first aid supplies, and emergency equipment!
Protection
While organization is key, it's only half of the equation. To keep dirt, debris, and stains from settling into your Tacoma's interior, invest in the premium protection of our floor liners, seat covers, and dash mats!
Be as careful as you want; dirt and liquids will always find a way onto your Tacoma's carpet, leading to unsightly stains and unnecessary wear. That's why you need to install a set of premium all-weather floor liners, like Husky Liners WeatherBeater Floor Liners! Heavy-duty floor liners are the ultimate protection for your Tacoma's factory carpet, blocking dirt, debris, spilled beverages, muddy boots, and other contaminants from absorbing into the fibers. 
Not only do floor liners guard your carpet against stains and wear, but they also protect your Tacoma's resale value! They also offer easy installation, quick removal, and effortless cleaning. After a trek down a muddy trail, simply yank your floor liners out, hose them off, and reinstall them once dry for a rejuvenated appearance!
Aside from your Tacoma's carpets, the seats are the next most damage-susceptible area of the interior. Your Tacoma's upholstery is highly prone to wear and tear, whether resulting from messy kids, wet dogs, or sweaty, dirty clothes after a long day on the job site. Luckily, we offer a wide selection of premium seat covers to keep wear, tear, and stains at bay, like Covercraft Carhartt Precision Fit Seat Covers! These premium seat covers offer a snug, vehicle-specific fitment and classic Carhartt styling, ideal for tradespersons or outdoorsmen! 
Seat covers also offer simple and quick cleaning; most are machine washable, allowing you to refresh the interior in your home washing machine rather than relying on elbow grease, a scrub brush, and an extractor.
Lastly, let's get into dashboard protection. While your Tacoma's dashboard isn't likely to incur scuffs, scratches, or stains, it's constantly subjected to the sun's damaging UV rays, which can lead to cracking, fading, and bubbling. Don't wait until it's too late; get proactive with a premium dash mat from RealTruck, like the DashMat Carhartt Custom Dash Cover! 
These high-quality dash mats are manufactured to your Tacoma's exact interior dimensions, ensuring a flawless fit and finish. Installation is quick and easy with the included hook-and-loop fasteners, and the polyester fabric construction is UV and glare-resistant, taking the strain off your eyes on long drives. 
For additional information on interior accessories that fit your Tacoma, contact the experts!
Join over 2 million RealTruck people
Get exclusive savings, insider information, and the latest RealTruck articles sent straight to your inbox.