Extang Trifecta ALX vs Gator SFX Tri-Fold
Originally published on Jan 25, 2021 | Updated on Aug 23, 2023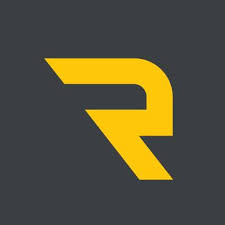 Written by
 RealTruck Expert Team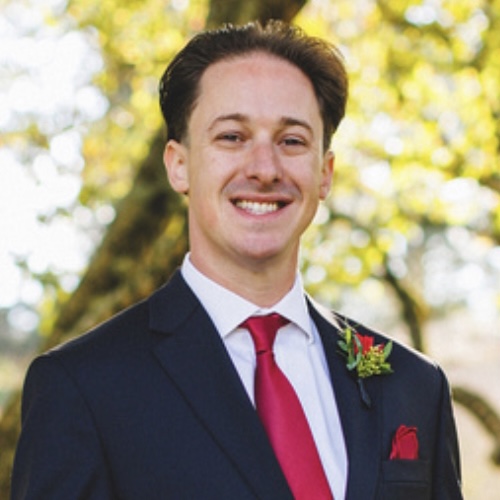 Finding the right tonneau cover for your truck can be time consuming with so many options available. Two of those options, the Extang Trifecta ALX and Gator SFX Tri-Fold, look similar on first glance. However, there are a few key differences between these two covers, and knowing those differences will help you choose which soft-folding truck bed cover best suits your needs.
Soft Folding Cover The cover consists of a soft material stretched over an aluminum frame. It opens by folding toward your cab.
Bed Access By folding the cover toward the cab and securing it in place with the included buckle straps, you'll have 2/3 bed access. It is safe to drive with the cover in this position.
Easy to Install Installing the tonneau cover only takes a few minutes. The cover can also be removed quickly with no tools for full bed access.
Made in America The cover is designed and manufactured in the USA
Opening
Turn the driver side rotary knob to release the latch and open the cover. This can be easily done with one hand.
Pull down the Speed Klamps located on the driver's and passenger's sides to release the cover.
Closing
When you close the tailgate panel, the latch engages automatically to lock the cover in place.
Closing
Close the tailgate panel, pull the Speed Klamps down, and latch them under the bed rails to secure the cover in place.
Material
The tarp portion of the cover is made of durable, easy-to-clean Ancona fabric with a pebbled texture.
The Trifecta ALX is coming soon to RealTruck.com. If you have questions about the ALX, SFX, or any other tonneau covers, chat or call our product experts today.
Join over 2 million RealTruck people
Get exclusive savings, insider information, and the latest RealTruck articles sent straight to your inbox.