Everything You Need to Know About the First Generation Toyota Tacoma
Originally published on Aug 4, 2023 | Updated on Aug 15, 2023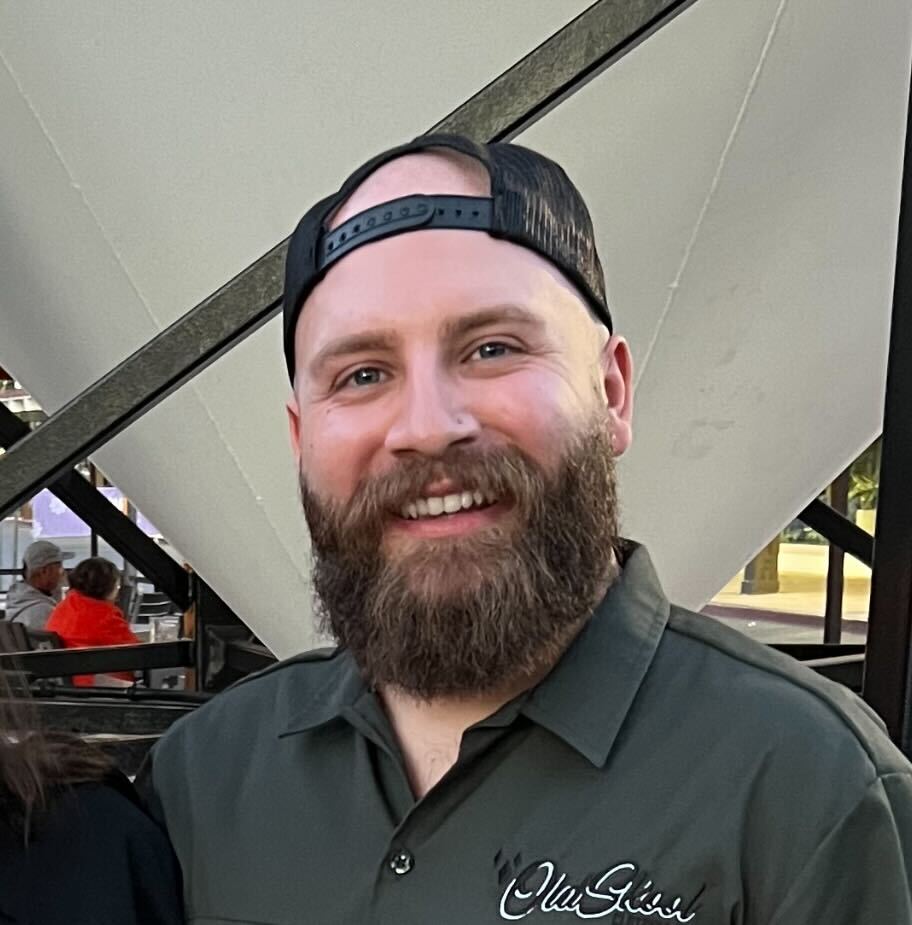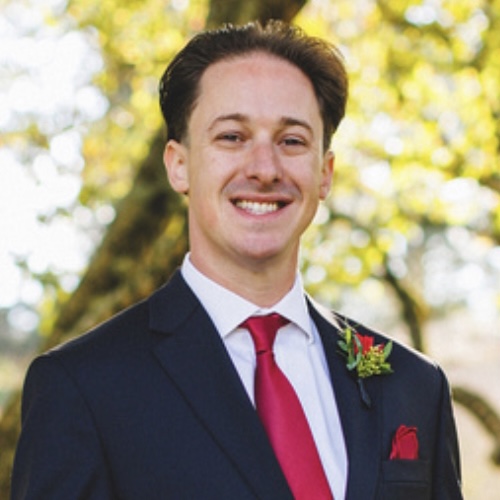 When it comes to mid-size pickups, the Toyota Tacoma is at the top of the food chain. This premier mid-size is renowned for its legendary reliability, exceptional durability, and solid off-road performance, making it a top choice for daily drivers, overlanders, and dedicated wheelers alike! With the Tacoma's fourth generation on the horizon, set to release for the 2024 model year, we figured it's the perfect time to reflect on the popular pickup's roots.

In 1995, before massive infotainment displays, TRD-PRO trims, and computer-assisted terrain controls packed pickup interiors, an all-new model debuted in North America: the Toyota Tacoma. Little did Toyota comprehend the legend it'd created; nearly thirty years later, the Tacoma still reigns as the top-selling mid-size in the States. 

So just what paved the way for Toyota's top-tier mid-size pickup? Let's find out! In this article, we're covering everything there is to know about the first-generation Toyota Tacoma, including its history, specifications, and the reasons behind the model's legendary status. 


Taco 101: A First Generation Tacoma History Lesson
While it's a common misconception that every mid-size Toyota pickup offered in North America is, and has always been, a Tacoma, the Tacoma didn't officially hit the market until 1995! Before the Tacoma's release, from 1968–1994, Toyota offered a mid-size pickup referred to simply as the "Toyota Pickup." These models were nothing more than rebranded, left-hand-drive Toyota Hilux's, offered to the North-American market. 

In the late eighties and early nineties, Toyota noted the uniquely American trend of utilizing pickups for not only industrial and agricultural work but also personal use. As a result, the company opted to discontinue the Toyota Pickup in North America to make room for a cushier, more-comfortable compact pickup that better suited U.S. and Canadian markets; queue the Toyota Tacoma! 

Throughout the first-generation Tacoma's ten-year run, the model underwent numerous revisions, or "facelifts." These primarily-aesthetic changes occurred first in 1997 and again in 2000 when Toyota fitted new headlights, grilles, front fascias, and tail lights to the cab. The only other significant change in the first-gen Tacoma's run was 2001's release of the double-cab configuration, which featured four full doors and a shortened five-foot bed.

After nearly ten years of service, Toyota ditched the compact first-gen Tacoma for the mid-size second-generation, which solidified the Tacoma as a leader in the mid-size pickup market. 


First Generation Toyota Tacoma Specifications
Check out the table below for some numbers and specifications!
Body Configuration
Regular Cab

Xtra Cab

Double Cab
Aisin 340F 4-Speed Automatic (4WD)

Aisin 340E 4-Speed Automatic (2WD)

R-150F 5-Speed Manual

Aisin 340F 4-Speed Automatic (4WD)

Aisin 340E 4-Speed Automatic (2WD)

R-150F 5-Speed Manual

Aisin 340F 4-Speed Automatic (4WD)

Aisin 340E 4-Speed Automatic (2WD)

R-150F 5-Speed Manual

3,500 Lbs.

5,000 Lbs. (Xtra Cab and Double Cab 3.4L Models ONLY)

3,500 Lbs.

5,000 Lbs. (Xtra Cab and Double Cab 3.4L Models ONLY)

3,500 Lbs.

5,000 Lbs. (Xtra Cab and Double Cab 3.4L Models ONLY)
First Generation Tacoma Colors
The first generation Tacoma wore several colors over its 10 year run, these include:
Why Is the Toyota Tacoma so Popular?
Aside from the Tacoma's specifications and numerous color choices, what makes the model so popular, i.e. what allowed it to reach its legendary status?
Legendary Toyota Reliability
Arguably the leading factory a consumer considers when selecting their next chassis is reliability; after all, who wants a truck, let alone a trail rig, that can't make it from point A to point B? Luckily, the Tacoma is often heralded as one of the most reliable pickups on the market, as are most Toyota vehicles. 

Toyota engineered the Tacoma to last, and it shows! All three power plants are known for their robust reliability; change the oil, the spark plugs, and the timing belt, and you can anticipate 300,000-plus miles from each engine!

The transmissions and drivetrains are no different; with proper maintenance, expect a first-gen Tacoma to cover hundreds of thousands of miles on the road
Numerous Cab & Bed Configurations
The first-generation Toyota Tacoma also brought a sense of customization previously unseen in the mid-size pickup market. Two bed sizes and three cab configurations ensured a pickup that could meet most Americans' needs, not to mention the various powertrain and drive configurations! And with cab and bed sizes, you could easily wrangle in your Toyota Tacoma's length to fit in a standard home garage or compact parking space.
Whether you use your Tacoma as a work truck, a hunting rig, or a grocery getter, there's a first-gen for you!
Manual Transmissions!
Especially in mid-size pickup applications, most consumers love the mechanical nature of a manual transmission. Typically, manual transmissions are more reliable, less expensive to repair or replace (try pricing out a clutch compared to a rebuilt automatic), lighter, and all-around more enjoyable to drive!
Analog & Simple Design
While Toyota engineered the Tacoma as a more comfortable and luxurious alternative to the Hilux, anyone that's ever stepped foot into a first-generation Tacoma knows just how simple and analog the interiors are…and that's a good thing! While amenities and electronics are convenient, most electronics in older vehicles are severely outdated and slow, if they even function at all! As the old saying goes: the less technology, the fewer things to go wrong!
Extensive Aftermarket & Community Support
The Tacoma is a widely beloved pickup and, therefore, it's accrued quite the fanbase! As with any highly-acclaimed chassis, this popularity results in massive online communities and a significant aftermarket presence, even for the nearly three-decade-old pickup. 
If you're having any issues, there are numerous forums and websites to guide your diagnosis. If you're looking for Tacoma parts, there are countless manufacturers with replacement components in stock. And if you're looking to modify your Tacoma, you'll find retailer after retailer focusing on your particular chassis! 

So as it turns out, the question isn't, "Should you buy a first-generation Tacoma?" but rather, "Why haven't you?"
Shop Now
RealTruck is your home for the best products to outfit your build for unforgettable adventures.
Join over 2 million RealTruck people
Get exclusive savings, insider information, and the latest RealTruck articles sent straight to your inbox.