How Much Does it Cost to Lift a Truck?
Originally published on Sep 16, 2022 | Updated on Aug 29, 2023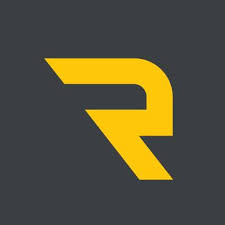 Written by
 RealTruck Expert Team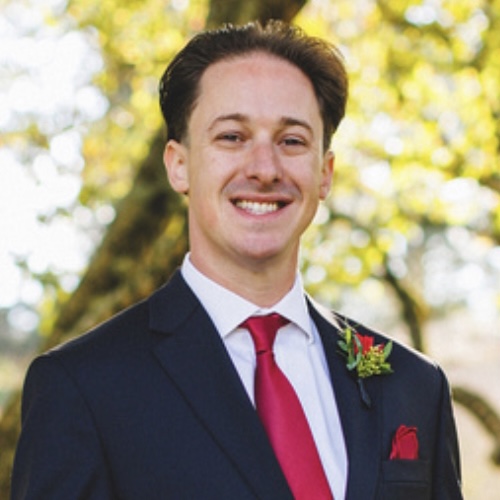 The Costs of Different Lift Kits
Depending on the type of kit, upgrade preferences, and installation requirements, lifting your truck can cost anywhere from $100 to $15,000. It's important to consider various factors before dropping any amount of money on a lift kit. Lift kits are typically installed for the purposes of accommodating oversize off-roading tires, but some installations can simply be for an aesthetic upgrade to the vehicle. We've broken down the different types of lift kits below to help you determine what's right for you.
Body Lift Kits
If you're looking to raise the body of your vehicle away from its frame to make room for larger tires, a body lift kit is the move. These kits typically give your build a 2" to 5" lift off of the body, giving your ride enough height and clearance for everyday highway use. Since this kind of lift does not alter suspension or steering geometry, it has less overall impact on your vehicle's handling characteristics than a suspension lift would. However, body lifts usually require the bumpers to be relocated.
These kits can run anywhere from approximately $180.00 to $450.00 depending on the quality and height desired.
Leveling Kits
Unsure if you actually need to lift your entire vehicle? You may benefit from simply leveling your truck. A leveling kit is a specific type of suspension lift kit that is designed to improve the overall stance of your truck by lifting only the front, while still maintaining ride quality. If you plan on using your truck primarily on-road, a leveling kit will allow you to install larger wheels and tires while maintaining most of your truck's OEM handling characteristics.
A basic leveling kit will most likely run you anywhere from $200 to $1,000.
Installation Costs
While most lift and leveling kits include detailed instructions for at home installation, it would be wise to consider consulting with a professional first. Our experts at RealTruck typically recommend only installing a lift kit yourself if you're familiar with the process. Due to certain permanent modifications required for the installation of taller lift kits, it's best to have more elaborate suspension and body lift kits installed by a professional with a lift.
To avoid any future malfunction with your vehicle, take your build in to have a professional install it for you. Although it will cost a bit extra, it will be worth it in the long run. The cost of hiring a professional to install your lift kit will be depending on the type of kit you buy and the model of your vehicle. Installation costs can range anywhere from $150 to several thousand dollars depending on your vehicle and how many parts are being installed or replaced.
Shop Now
RealTruck is your home for the best products to outfit your build for unforgettable adventures.
Join over 2 million RealTruck people
Get exclusive savings, insider information, and the latest RealTruck articles sent straight to your inbox.