Bumpers That Work With Sensors
Originally published on Nov 12, 2019 | Updated on Jul 31, 2023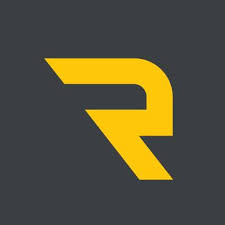 Written by
 RealTruck Expert Team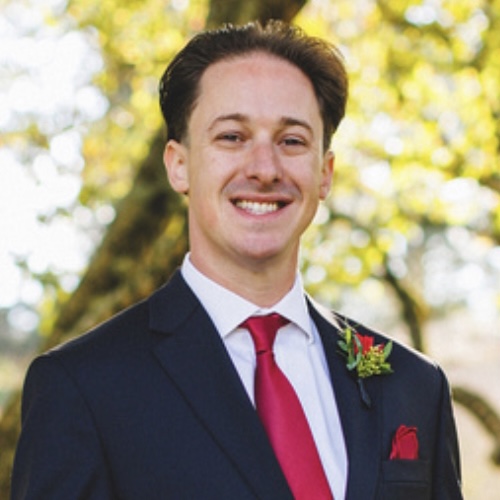 Modern trucks are often equipped with an array of sensors and cameras, which are intended to make it safe and easy to operate these large vehicles while minimizing the risk of collision. These devices are usually mounted at the front and rear of the vehicle, prompting many truck owners who are thinking of adding an aftermarket bumper, bull bar, or grille guard to ask "Do bull bars interfere with parking sensors?" or "Will I still be able to use my sensors and backup camera?" We'll show you which of these accessories will let you retain use of your OEM vehicle sensors.


Bumpers
Most aftermarket bumper manufacturers will include holes built into their bumpers, which allow you to retain use of your parking sensors, proximity sensors, and backup camera. This includes popular manufacturers such as Iron Cross, Ranch Hand, and Bodyguard. It may be necessary to re-position these sensors during installation, but on most RAMs, Chevrolets, Fords, Toyotas, and Nissans, the bumper won't interfere with the use of your parking sensors and other safety features. If your vehicle doesn't have these sensors, the holes can be covered up with plugs included by the manufacturer.


Bull Bars and Grille Guards
Currently, most bull bars and grille guards have the potential to interfere with the use of your vehicle's sensors. While there are some exceptions, keep in mind that if you plan to install one of these accessories, you may lose usage of parking and proximity sensors. Since these are front-mounted accessories, they won't interfere with your backup camera. 
At RealTruck.com we strive to include fitment notes for vehicle-specific applications, so if you're looking up a bumper, grille guard, or bull bar, you'll see important notes about sensors and other potential fitment issues on the right side of the page.
If you have questions about bumpers, grille guards, bull bars, or any other truck accessories, please don't hesitate to chat or call our team of product experts.
Shop Now
RealTruck is your home for the best products to outfit your build for unforgettable adventures.
Join over 2 million RealTruck people
Get exclusive savings, insider information, and the latest RealTruck articles sent straight to your inbox.