The Best Toyota Tundra Fender Flares and Beyond
Originally published on Sep 16, 2022 | Updated on Aug 28, 2023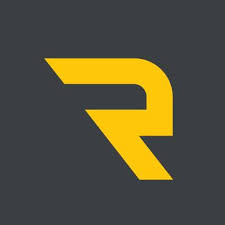 Written by
 RealTruck Expert Team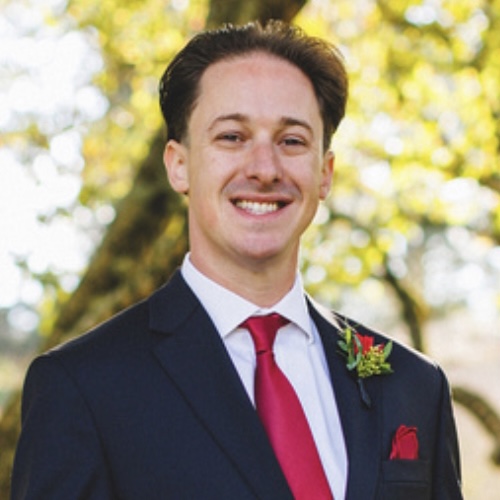 If you're looking for superior protection for your paint and wheel wells, while significantly beefing-up the look of your truck, you're in the right place. Today, we're here to discuss the best fender flares for Toyota Tundra pickups. Not only will a good set of fender flares protect your vehicle from mud and other road debris, but it will also keep your truck cleaner, too. You have quite a few options when it comes to fender flares, so read on to learn more. Once you've learned all you need to know, you can get your new set of fender flares right here, at RealTruck.
There are several main styles of the best fender flares for Tundra trucks, including bolt-on, pocket-style, riveted, painted, OEM and flat-style. Fender flares are appropriate for any lifestyle. If you're in the habit of off-roading and getting muddy on a regular basis, they're a great choice for adding protection where road debris hits your vehicle often, but maybe you tend to stick to the pavement most of the time and want to add a little more customization to help complete your truck's look. Either way, fender flares are both useful and aesthetically pleasing, doing double duty to improve your ride's style while protecting your paint and resale value down the road.
Our Top Picks of the Best Tundra Fender Flares
With top brands including Bushwacker, Stampede, Lund and more, you could start feeling a little overwhelmed with so many choices. With that in mind, we've put together what we hope is a helpful list of our top-three picks of the best Tundra fender flares for your consideration:
Sold in sets of two or four, EGR offers a fender flare constructed in high-impact acrylic with an OEM black finish that can easily be painted. Rust-proof and UV resistant with simple, no-drill installation, this set adds up to 2" of tire coverage, depending on your vehicle. Add a more aggressive look that arrives trimmed to perfectly fit your vehicle's lines and contours with an off-road, oversized look made to last a lifetime.
This sleek, matte-black finished Dura-Flex 2000 ABS-constructed fender set adds a smooth, contoured look with maximum tire coverage. Sold in sets of two or four and UV resistant to prevent fades, cracks or chalking, this handy set of fender extensions adds style and coverage, is easily painted and installed. Made in the USA, these include a limited lifetime warranty and ship for free to the lower 48.
For a more powerful, industrial look with recessed stainless-steel bolts, go pocket style. All the functionality of the previous two choices with extra off-road stylings gives this easily installed set an amplified style that's tough to beat. Ready for any adventure and sold in sets of two or four, depending on your vehicle, these are made in the USA and feature a limited lifetime warranty.
You might be required by law to add fender flares to keep your ride street legal if you have aftermarket tires that add width to your truck or SUV. Some local municipalities require flares to match the width of the tires in terms of how much they stick out on either side of the vehicle. Even if local ordinances do not apply, you're likely to appreciate the look and functionality a nice set of fender flares can add.
Warranties, Add-Ons and Installation
Most of the best Tundra fender flares are built to last, right here in the USA, with a limited lifetime warranty and easy installation you can handle at home with simple hand tools. Popular addons often sold along with fender flares include mud flaps and wheel well liners for added protection from road debris. Installation is typically easy with a few common hand tools at home, as most fender flares will take advantage of the factory drilling holes, although some models may require a little drilling. If you're not sure about yours, give us a call, and we'll let you know for sure. We also feature simple-to-follow installation instructions on our product pages, as well as some installation videos on our site and our YouTube channel.
We offer more than a million products in stock at any given moment, competitive pricing on everything, all the best brands and models, discounted packages, seasonal special offers, and free, fast shipping on nearly everything we sell to the lower 48. Meanwhile, our deep bench of seasoned truck professionals is eager to help you out, so it's hard to imagine why you wouldn't want to get the best fender flares for Tundra pickups and a whole lot more, right here at RealTruck.
Shop Now
RealTruck is your home for the best products to outfit your build for unforgettable adventures.
Join over 2 million RealTruck people
Get exclusive savings, insider information, and the latest RealTruck articles sent straight to your inbox.