Best Toyota Tacoma Bed Covers & Tonneau Covers
Originally published on Nov 3, 2022 | Updated on Aug 10, 2023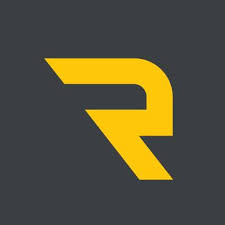 Written by
 RealTruck Expert Team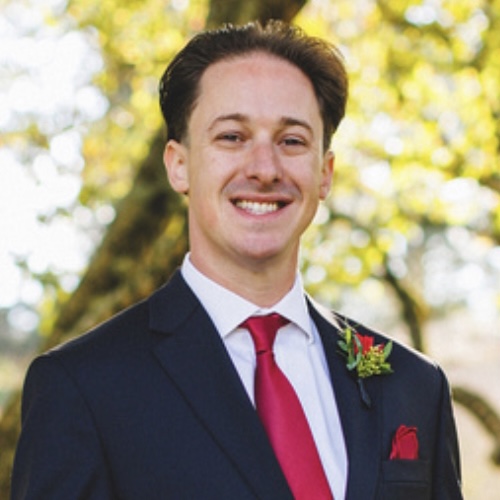 If there's one product that every Toyota Tacoma driver should add to their build, it's a tonneau cover. These truck bed covers can help secure your valuables and protect your cargo from the elements. In this guide, we've gathered our favorite tonneau covers for your Tacoma to help you pick the one that's right for you.


What is a Tonneau Cover?
Tonneau covers, also known as truck bed covers, are one of the most popular aftermarket products for Toyota Tacoma trucks. Originating from the era of horse-drawn carriages, "tonneau" is a French word that referred to an open-air seating or cargo compartment. A tarp, or cover, was frequently used to protect unused seats and cargo from rain, snow, and the heat of the sun. Today, the technology and materials may be different, but the function of a tonneau cover is essentially the same as it was centuries ago — to protect your truck bed, cargo, tools, and other valuables.


How do I Pick a Tonneau Cover?
Tacoma truck bed covers come in a variety of options, including roll-up, retractable, one-piece, and more. Deciding which type is best for you depends on your needs. If you use your Tacoma truck bed to haul supplies and tools for work, you'll want to consider a strong, hard-shell tonneau cover with a locking mechanism. Soft tonneau covers are a convenient, affordable option when you do not frequently store valuables in your truck bed. 
Available with or without a hard metal substrate, roll-up tonneau covers tend to offer more versatility and bed access than other types. Just as the name implies, roll-up Tacoma truck bed covers can be easily rolled, so you can expose as much or as little of the truck bed as needed.


What We Recommend for the Toyota Tacoma
Our experts have compiled the following list of tonneau covers for your Tacoma to help choose which one you need.
Made from a tough vinyl, the TruXedo TruXport soft roll-up truck bed cover is easy to install and easy to use. Simply release the latch and then roll up the cover for full access to your Tacoma truck bed. The no-drill clamps make installation a breeze. 
Why we like it:
Easily access your entire truck bed

Simple installation with no-drill clamps

Stylish, low-profile design
The Gator SFX Tri-Fold Tonneau Cover features Monster Bows with reinforced corners to support the cover in heavy rain, snow, and hail. It can be installed in as little as 10 minutes, and the Speed Klamp system makes it super easy to open and close.
Why we like it:
Designed with tear-resistant vinyl and weather seals

Sturdy fastening buckles

Aluminum frame for extra durability
Made of aluminum panels, this premium, hard folding Tacoma truck bed cover features a matte black finish and an ultra-low profile. The prop rods allow you to secure the panels in place when you need full access to your truck bed for hauling large items. Each panel automatically latches into the rails as you close the cover for easy operation. 
Why we like it:
Open and close the tailgate without opening the cover

No-drill installation in less than an hour

Holds up to 400 lbs of evenly distributed weight
Want more options?
At RealTruck, you can explore over 40 different Tacoma tonneau covers from popular brands like BAK, Gator, TruXedo, Extang, and A.R.E. Whether you need a basic roll-up cover, an electric cover, or a heavy-duty specialty cover that's compatible with other accessories, we've got a truck bed cover that'll be the perfect fit for your Tacoma.
Shop Now
RealTruck is your home for the best products to outfit your build for unforgettable adventures.
Join over 2 million RealTruck people
Get exclusive savings, insider information, and the latest RealTruck articles sent straight to your inbox.