7 Slots: The Story Behind Jeep's Iconic Grille
Originally published on May 24, 2023 | Updated on Jul 18, 2023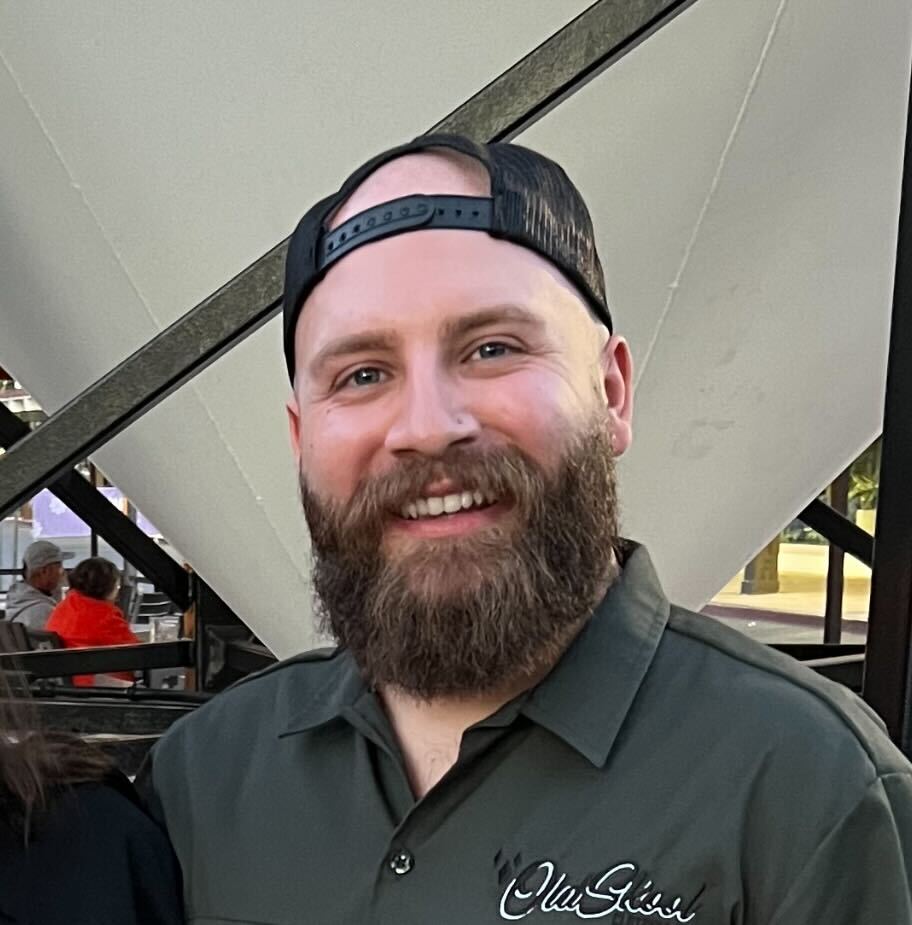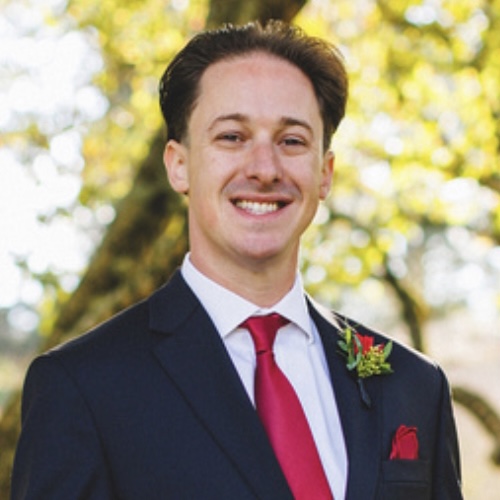 Arguably the most recognizable feature of a Jeep is its iconic grille. The slotted, plate steel front fascia has existed since the Jeep's conception–before Willys even patented the four-letter name! During a time when stripped-down Willys' chassis scoured the Western Front's war-torn landscape, the sight of an MB's familiar multi-slot grille, especially when accompanied by a friendly "Jeep wave," brought a sense of relief to fellow Allied soldiers.
Though we're all well-acquainted with Jeep's iconic slotted front grille, a few questions remain. Firstly, how many slots are in a Jeep's grille? Secondly, where did the beloved design come from? And thirdly, what do the slots represent? Our experts answer these questions and more in the following article!
How Many Slots Are in a Jeep's Grille?
Since the first civilian Jeep (CJ-2A) rolled off the Willys assembly line in 1954, Jeeps have featured seven slots and six bars in their stamped steel grilles; however, this wasn't always the case. 

The earliest "jeep" designs, such as the Willys Quad, Ford Pygmy, and the Bantam GPV, didn't even feature a slotted, stamped-steel grille! Instead, these early, government-contracted prototypes utilized a grille comprising ten to sixteen steel rods welded in a vertical pattern. This design, reminiscent of a barbeque grille, carried into the next stage of development, including the Bantam BRC-40, Willys MA, and Ford GP. 

It wasn't until after Willys won the military's manufacturing contract and Ford granted overflow production that we saw the implementation of the Jeep's iconic slotted grille. 

Implemented into the first mass-production military Jeep, the Willys MB (or Ford GPW), featured a nine-slot grille that's undoubtedly the forefather to the modern Jeep's seven-slot grille. However, since Ford originally pitched this design to cut production time and costs, Willys faced a predicament once the "jeep" hit the civilian market.


Where Did the 7-Bar Design Come From?
After World War II had ended, the remaining Willys MBs and Ford GPWs were auctioned off to civilians or purchased by military members; however, these surplus Jeeps flew off the auction block so quickly that Willys devised a plan: patent the Jeep name and mass-produce refined, civilian models of the acclaimed MB. Aside from acquiring the naming rights from Ford and Bantam, Willys also faced an issue with the model's nine-slot grille–Ford's design. 

Ford held the patent to the nine-slot stamped steel grille; as a result, Willys needed a design that was both familiar to and different enough from Ford's. In the end, Willys opted to manufacture a nearly identical stamped steel grille, shedding two slots to form the iconic seven-bar design still used today in modern Wranglers.


What Do the 7 Slots Signify?
Unfortunately, the true root of Willys' iconic seven-bar design is a bit of a mystery; however, several have speculated on the grille's significance. 

The first theory is a simple one, being that it's merely the result of Willys attempting to steer clear of any lawsuits involving Ford's patent without drastically changing the grille's appearance; a "get rid of a couple of slots, no one will notice" type of approach. 

There's also a good chance that revising the grille to contain seven slots was simply the best-looking alternative to a complete redesign, resulting in the form factor we know and love today.  

The second theory, while less credible, is far more exciting. Being that the Jeep began life as a military vehicle during the largest single war in history, the U.S. military stationed Willys MBs and Ford GPWs on every continent; how many continents are there? Seven! 

The idea behind this theory is that each slot symbolizes a continent, paying homage to the Jeep's status as the first-ever vehicle to drive across each of the seven significant land masses. 

Regardless of which theory holds more truth, whether avoiding a copyright suit, putting genuine thought into the transcontinental design, or a combination of the two, the result is the same: Jeep's iconic seven-bar front fascia. 


Top Products to Guard Your Jeep's Grille
There's no question that Jeep's grille is well-regarded in the automotive scene. The instantly-recognizable seven slots aren't just a stylistic choice but a badge of honor worn by all Jeepers, whether piloting a CJ-2A or a modern Wrangler JL. With so much importance placed on the grille's design, keeping it well-protected while cruising the street or hitting the trails is essential. With that in mind, check out our recommended products to guard that precious seven-bar grille.
Aftermarket front bumpers are one of the most effective means of keeping your Jeep's front end–including the grille–well protected against damages. These bumpers typically feature rugged plate steel or tubular steel construction and heavy-duty mounting brackets, ensuring maximum impact resistance in a front-end collision. 

Along with protection, front bumpers offer various accessory mounts, improved styling, and enhanced clearances! For additional information, check out our comprehensive Jeep Bumper Overview on RealSource!
Grille guards and bull bars are add-ons to your Jeep's factory front bumper. These heavy-duty, traditionally steel, and typically tubular guards protect your Jeep's front bumper and grille, guarding against moderate impacts and abrasions. They also protect your Jeep's radiator, fluid coolers, and other critical front-end components against punctures on the trail. While similar, there are some key differences between these two front-end guard styles.
Grille guards, like the Aries Classic Black Grille Guard, feature comprehensive front-end coverage. These guards typically feature two stout uprights with tubular steel crossbars and headlight guards, protecting the entire front end. Most grille guards feature integrated mounting tabs for off-road lights, enhancing visibility in dimly lit conditions.
Bull bars, like the Steelcraft 3" Black Bull Bar, feature less comprehensive coverage, typically protecting only the center section of the bumper and the lower half of your Jeep's grille. Most feature a single-hoop design, in which a 3-inch tube loops from the bottom of the bumper, up and across the grille, and back down without any cuts or welds. Other common characteristics are a single steel crossbar with integrated light mounting tabs and an integrated skid plate to protect your Jeep's bumper and radiator from heavy impacts on the trail.
Shop Now
Realtruck is your home for the best products to outfit your build for unforgettable adventures.
Join over 2 million RealTruck people
Get exclusive savings, insider information, and the latest RealTruck articles sent straight to your inbox.