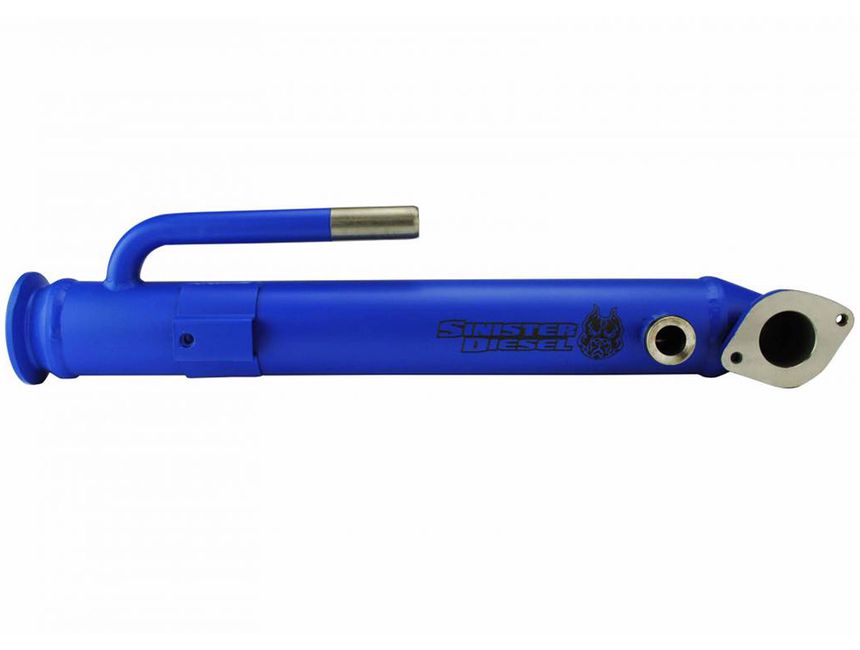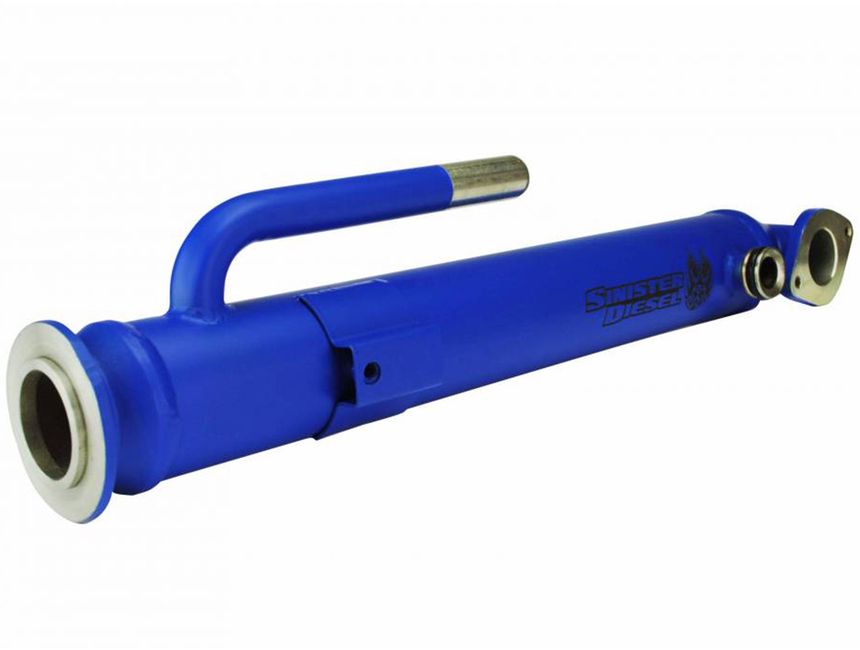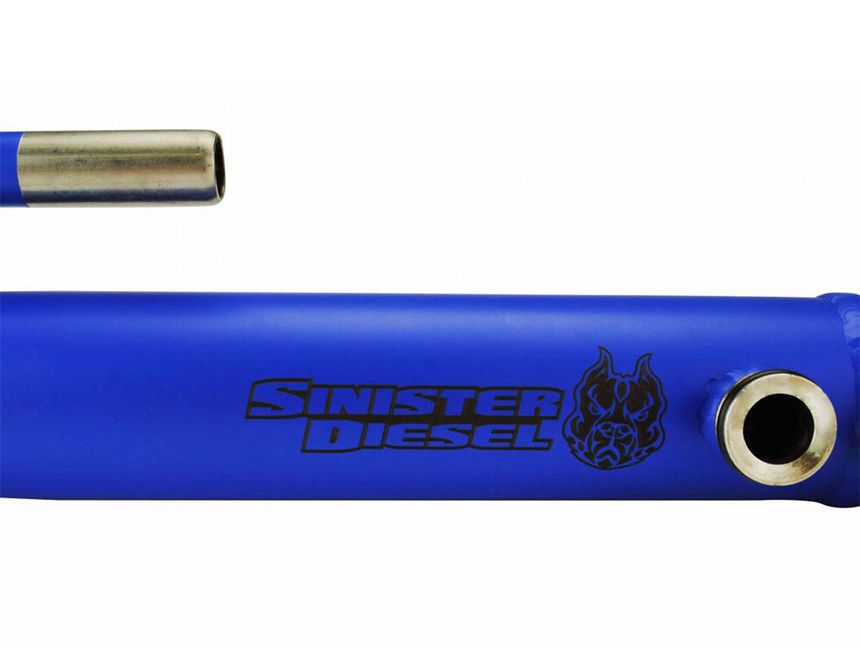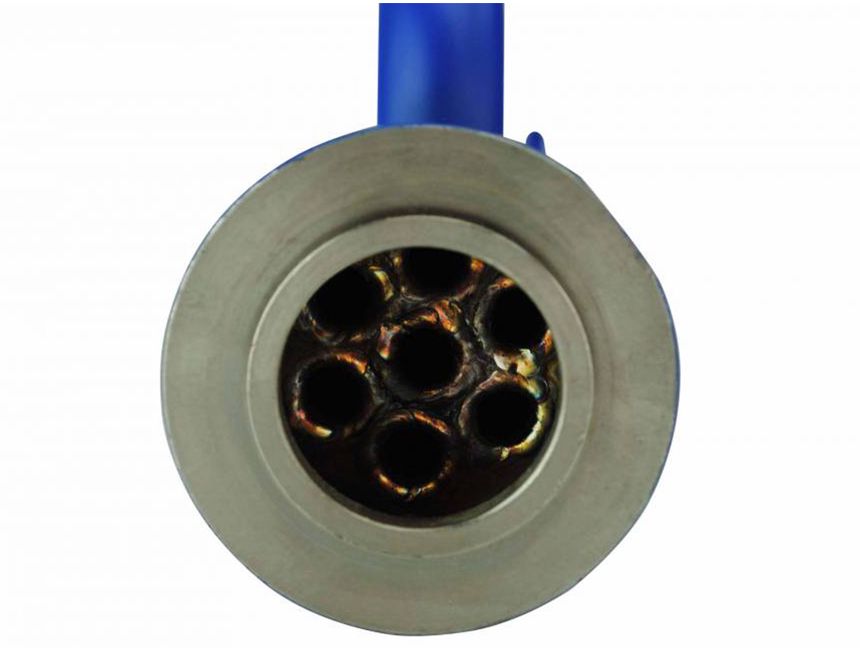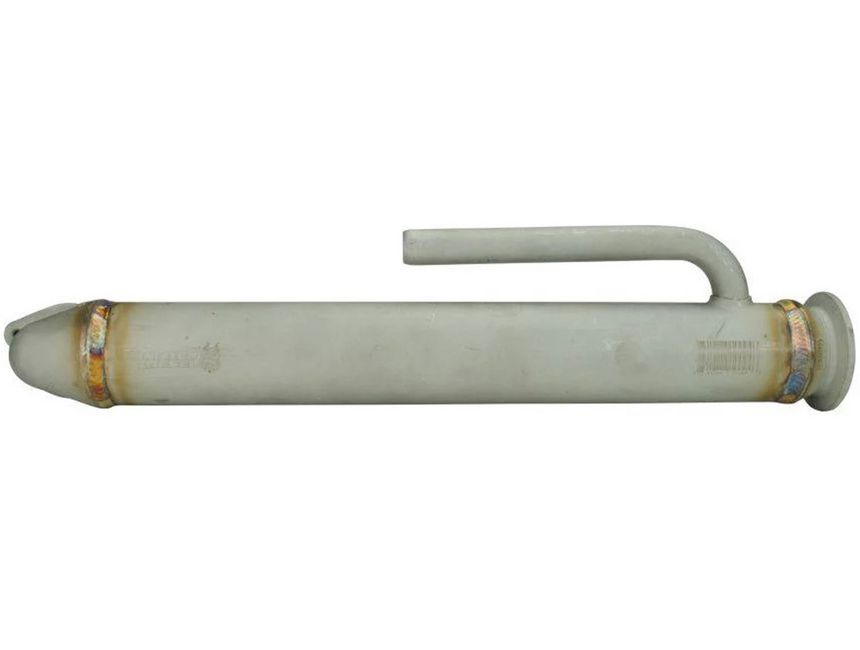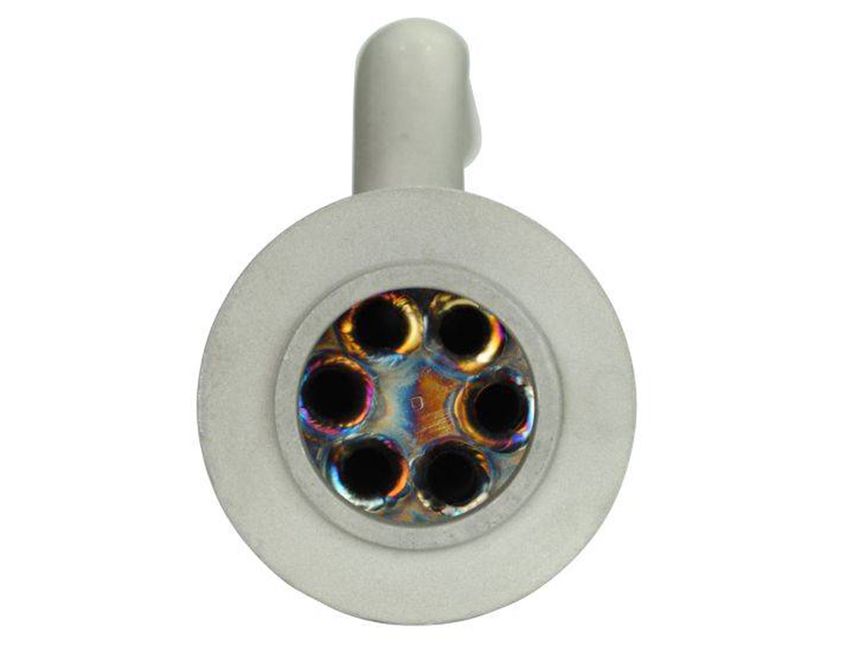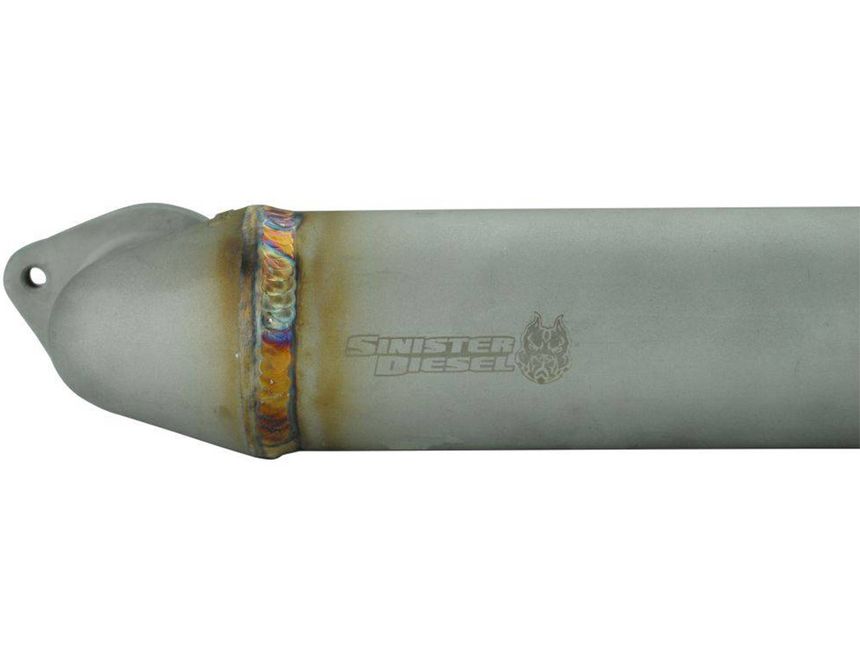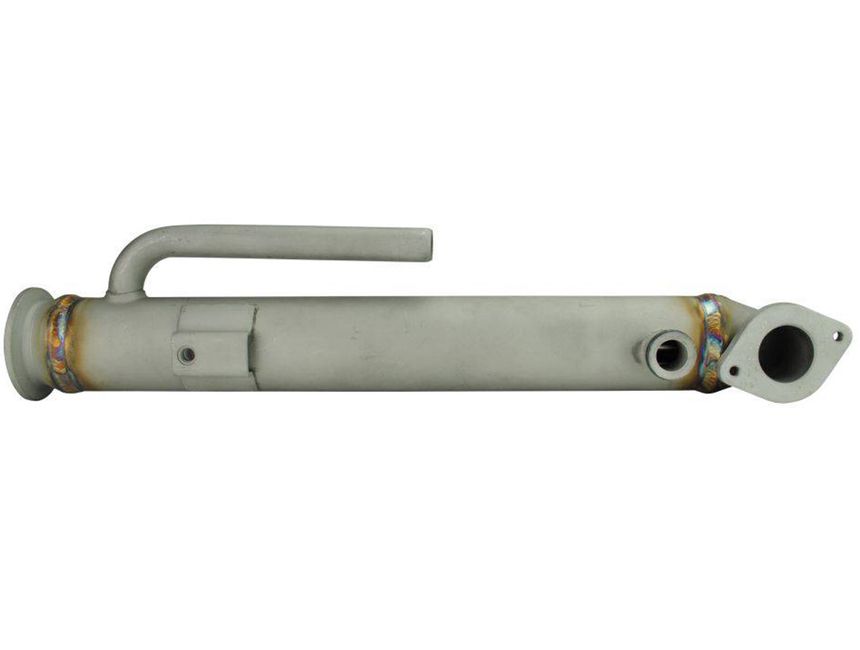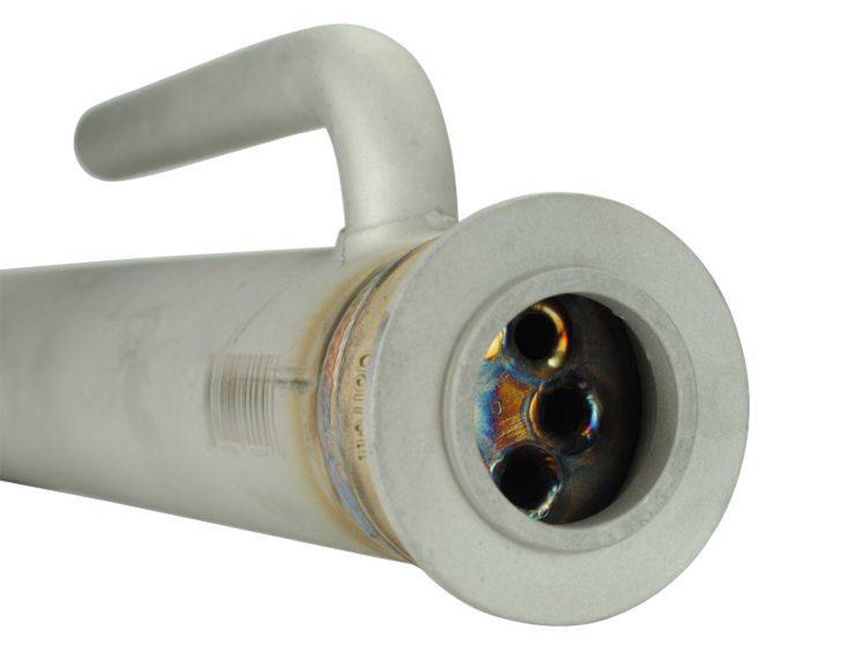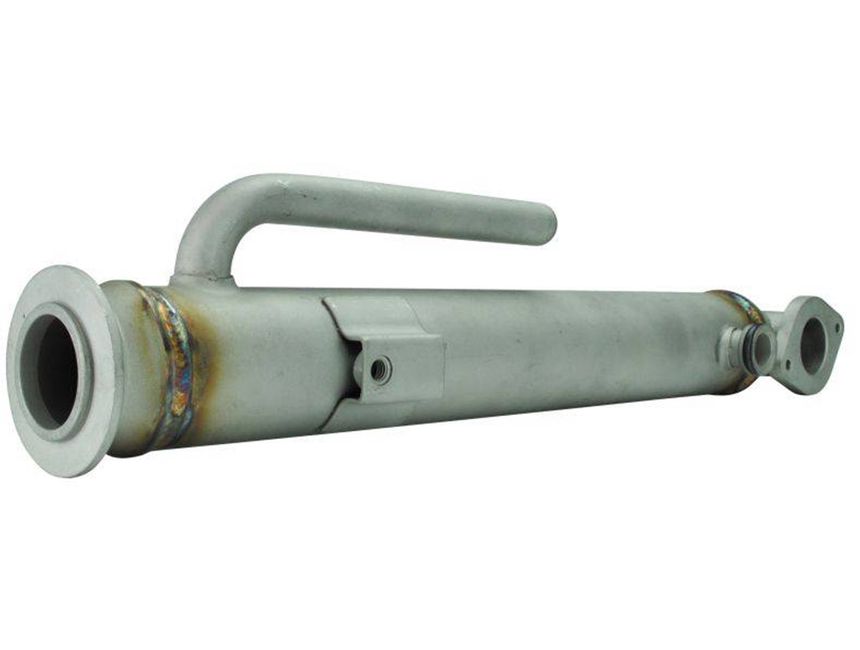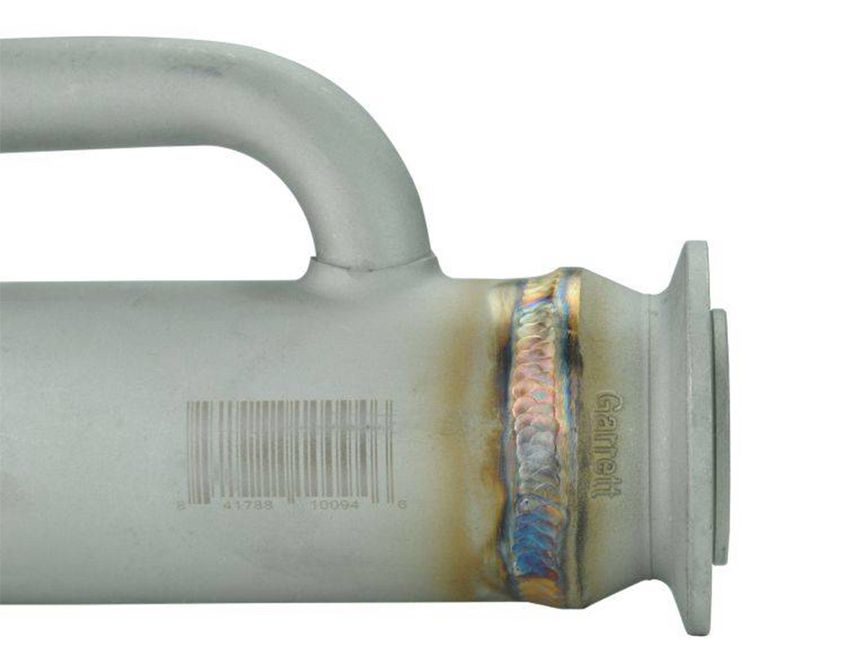 Sinister Diesel EGR Coolers
description

install

warranty

reviews

Q&A
description
Constructed from High-Flow Stainless Steel Tubing
Full TIG Welds & Pressure Tested
Choose from a Raw or Sinister Blue Finish
Reduces Clogging
Improved Performance & Exhaust Gas Flow
Designed to Work w/ Factory Equipment & Programming
Direct Drop-In Replacements
If you're tired of clogging in your diesel engine's exhaust gas recirculation cooler, or if you just want to prevent future headaches, Sinister Diesel has created an EGR Cooler that looks and fits like your factory model, but works way better than your stock cooler ever did. Another major concern with your truck's factory EGR cooler is that when it cracks, it will start forcing coolant into the intake manifold. Once you get coolant in the intake system, it will get fed into the combustion chamber, which usually results in a blown head gasket, or hydro-locked motor.
Sinister Diesel EGR Coolers are constructed from stainless steel tubing and manufactured with high-quality TIG welds, that is each pressure tested and guaranteed to protect against leakage. The less-restrictive design reduces clogging by replacing the narrow thin walled inner tubes with high-flow stainless steel tubing for improved reliability and durability.
There is no need to do any sort of modification, as Sinister Diesel EGR Coolers are direct drop-in replacements. When you purchase a Sinister Diesel EGR Cooler, you're being proactive and taking the necessary steps to keep your truck running properly. So, protect your investment and don't waste anymore time or money on factory EGR coolers.
Our Guarantee
Truck Experts a Call Away
California Residents: 
Prop 65 Warning
install
Sinister Diesel EGR Coolers are designed as direct drop-in replacements, offering a quick and easy installation. For additional information please call our customer service team at 1-888-257-3323.
warranty
Sinister Diesel branded products covered by this warranty are warranted to the original owner against manufacturing defects in materials and workmanship. This warranty applies to specified Sinister Diesel branded products. All warranty requests and claims for products built by other manufacturer(s), have to be made directly with the manufacturer(s) themselves. If your Sinister Diesel product covered by this warranty fails due to a manufacturing defect Sinister Diesel will repair it without charge, or replace it, at Sinister Diesel's discretion. Only original, unaltered and unmodified items and workmanship are covered. This warranty does not cover gaskets, rubber or silicone hoses, o-rings and other wearable parts, damage caused by accident, improper care, negligence, normal wear and tear, or the natural breakdown of colors and materials over extended time and use.
Warranty Terms and Conditions:
Racing - Also, due to the nature of Race Only Parts, these items are not returnable or refundable. ALL SALES ARE FINAL and these products have no warranty.
Street - The warranty for parts designated "street legal" covers manufacturer defects. Should a "street legal" part fail due to a defect in manufacturing as determined by Sinister Diesel, customer is entitled to replacement of that specific part, or the equivalent amount in Store Credit. No credit will be issued for labor expenses incurred.
To initiate a warranty claim, please contact our Warranty Department to begin the process.
All warranty determinations including, but not limited to, the cause of part failure and customer remedy will be determined solely by Sinister Diesel.
In all cases, the item must not have exceeded the Manufacturer's warranty period.
If the part was built by another Manufacturer, all Warranty Requests and Claims have to be made directly with the Manufacturer themselves.
Gaskets, O-Rings and other Wearable Parts are not covered under Warranty
This warranty is only available in the United States and Canada. Sinister Diesel is not responsible for direct, incidental or consequential damages for any reason including damage resulting from a breach of a warranty or condition such as scratches in a device surface, lost data or lost or destroyed personal property. Some states do not allow the exclusion or limitation of incidental or consequential damages, so the above limitation or exclusion may not apply to you. Some states do not allow limitations on how long an implied warranty lasts, so the above limitations on the duration of the warranty may not apply to you.
Exchanges under Sinister Diesel's Warranty Policy include the following options:
Potentially defective part must be returned to Sinister Diesel for Warranty Inspection. If found to have a Manufacturer Flaw or Defect, the replacement part will then be shipped out.
Replacement part can be purchased now, and potentially defective part must then be returned to Sinister Diesel for Warranty Inspection. If found to have a Manufacturer Flaw or Defect, a refund will be issued for the purchase of the replacement part.
reviews
Q&A