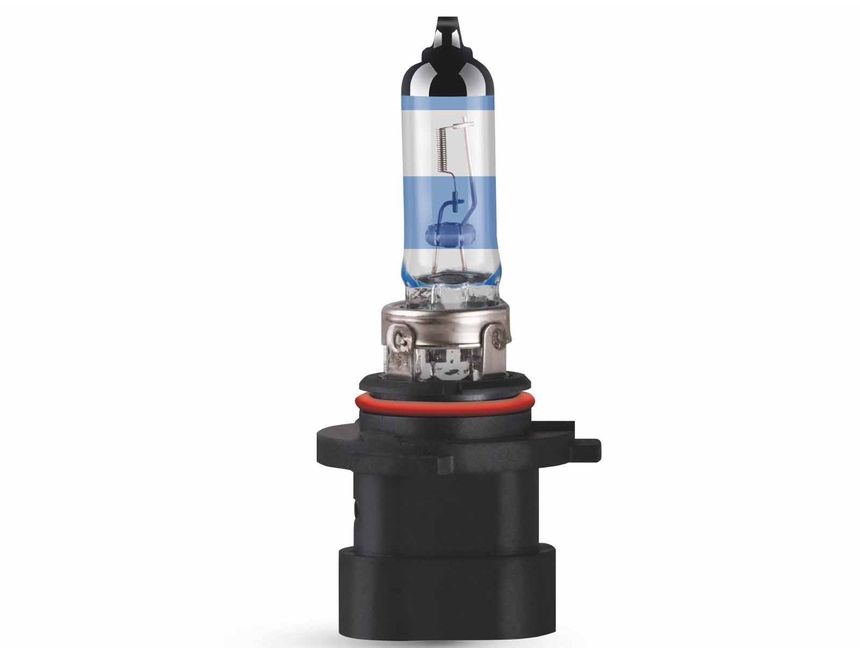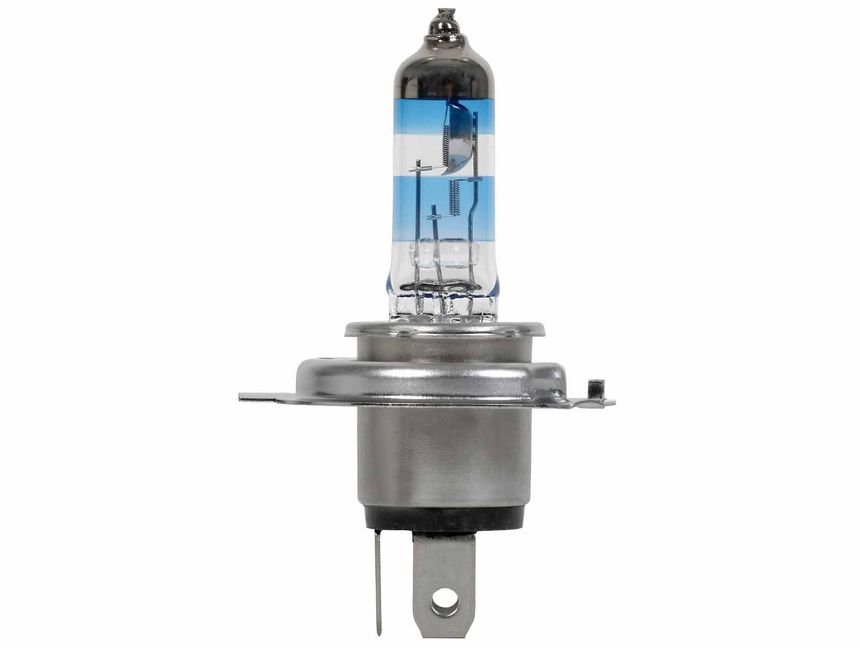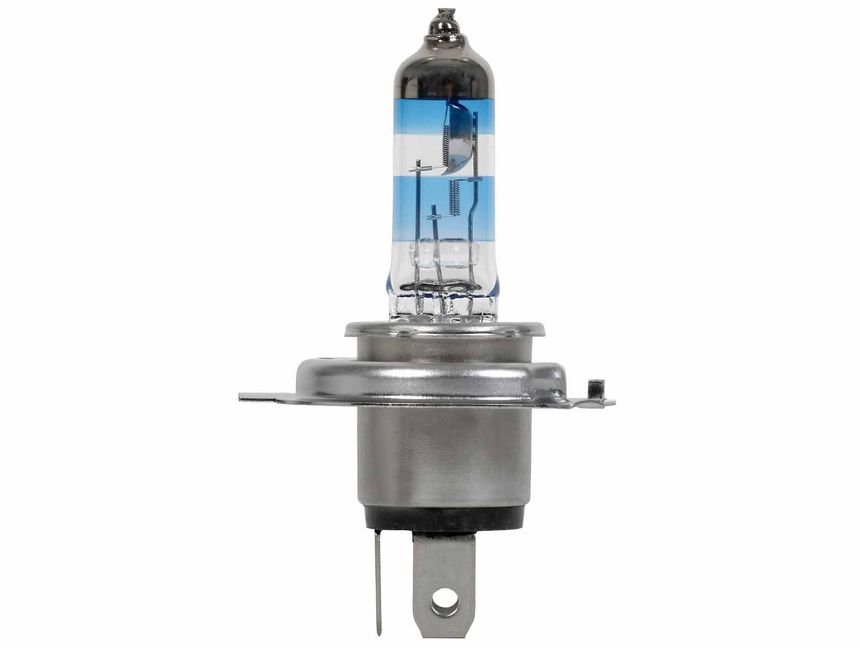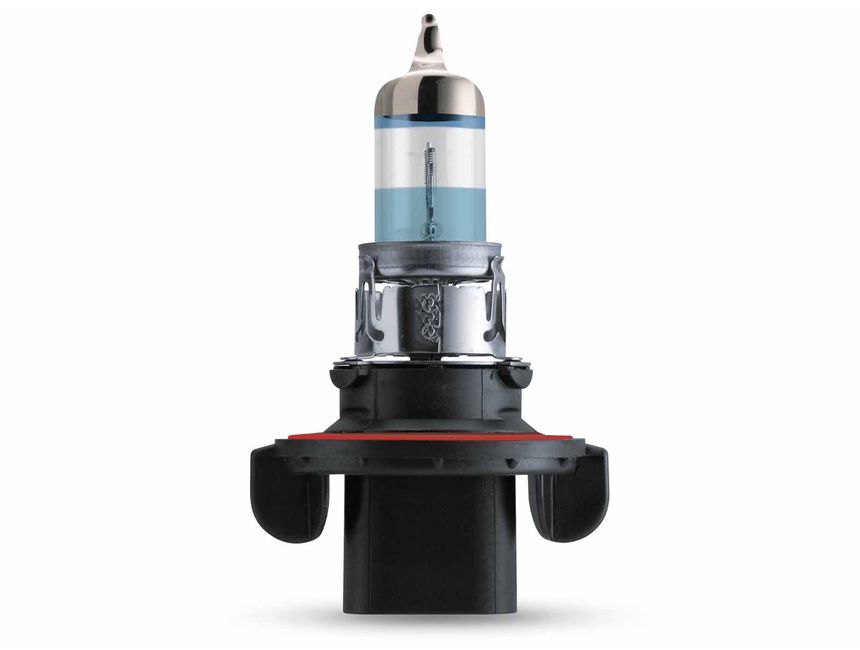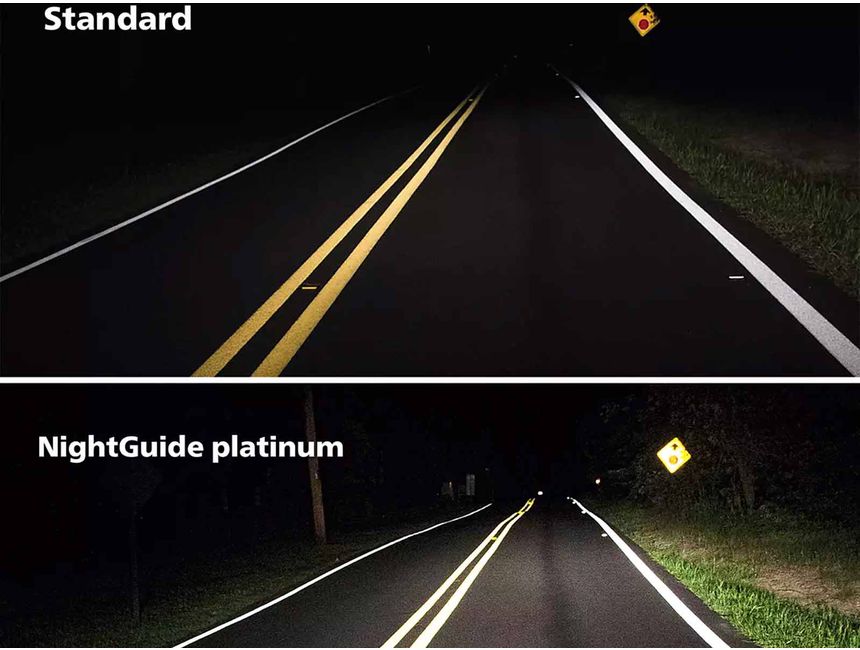 Philips NightGuide Platinum Halogen Bulbs
description

videos

install

warranty

reviews

Q&A
description
DOT compliant
Easy to install
Up to 130% vision over factory bulbs
Up to 3400K white light
Sold in pairs
3 month warranty or 3750 miles
The Philips NightGuide Platinum bulbs are high-performance automotive lighting bulbs designed to enhance visibility and safety during nighttime driving. These bulbs provide superior illumination, allowing drivers to see farther and react faster to potential hazards on the road. With their advanced technology and innovative design, the NightGuide Platinum bulbs offer a reliable and long-lasting lighting solution for vehicles. They are easy to install and comply with all relevant regulations, ensuring both performance and legality. Upgrade your nighttime driving experience with the Philips NightGuide Platinum bulbs and drive with confidence.
Our Guarantee
Truck Experts a Call Away
Spec Sheet
| | |
| --- | --- |
| Brand | Philips |
| Warranty | 3 Months/3750 Miles |
California Residents: 
Prop 65 Warning
install
Philips headlight bulbs are meant to be a factory replacement. No modifications are needed to install. With the simple know how you could have them install and ready to go in no time.
warranty
The warranty period starts on the date of purchase as stated on your proof-of-purchase and expires at the end of the period indicated in the section "Warranty period" above. If you require service but you lost your proof-of-purchase or the retailer is unknown to Philips (e.g. a seller on an on-line auction channel), the warranty period shall be deemed to have started three months from the date of manufacture indicated on the product or derived from the serial number. If you require service for products without production date or serial number on the product a valid proof-of-purchase is required.
Where a repair is not possible or not commercially viable, Philips may arrange for a new or refurbished product of similar functionality, or do a refund up to full purchase price of the product plus tax (subject to terms and conditions). After a repair, firmware upgrade or replacement the warranty period will continue from the date of the original purchase.
The warranty does not cover consequential damages (including but not limited to loss of data or loss of income), nor compensation for activities done by yourself, such as regular maintenance, installing firmware updates or saving or restoring data.
The warranty excludes, or does not apply:
If the proof-of-purchase has been altered in any way or is made illegible.
If the model number, serial number or production date code on the product has been altered, removed or made illegible.
Damage caused by service performed by anyone other than Company Approved Service Location.
If the defect is the result of excessive use outside the intended purpose, e.g. non-stop use in a commercial environment.
If the defect is caused by abuse of the product or by environmental conditions that are not in conformance with the user manual of the product.
If the defect is caused by connecting peripherals, additional equipment or accessories other than those recommended in the user manual.
If the unit has been damaged, including but not limited to damage by animals, lightning, abnormal voltage, fire, natural disaster, transportation or water (unless the user manual expressly states that the product may be rinsed).
To third party applications used on- or with your products.
This warranty shall apply only when the lockset is properly installed in accordance with local codes, ordinances and regulations, the printed instructions provided with it and good industry practices.
Modification, alteration, repair or service of the lockset by anyone other than Warrantor or an authorized designee of Warrantor.
If the defect is caused by physical abuse to, or misuse of, the lockset or operation of it in a manner contrary to the accompanying instructions.
Shipment of the product to anyone other than Warrantor for service.
Improper installation.
Failure to exercise normal maintenance.
For the consequences of uses for which locksets were not designed or designated, or for defects caused by the use of paints, solvents or other chemicals which come in contact with the lockset.
Locksets or component parts of locksets that were not originally manufactured by Warrantor.
This warranty does not cover scratches or abrasions.
This warranty does not apply to locksets or component parts of locksets that were not originally manufactured by the Warrantor.
This warranty shall not apply to subsequent owners
reviews
Q&A