The Best Toyota Tundra Bed Liners
Originally published on Sep 16, 2022 | Updated on Aug 30, 2023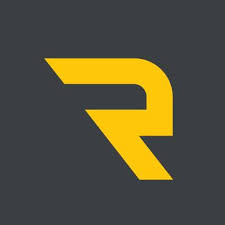 Written by
 RealTruck Expert Team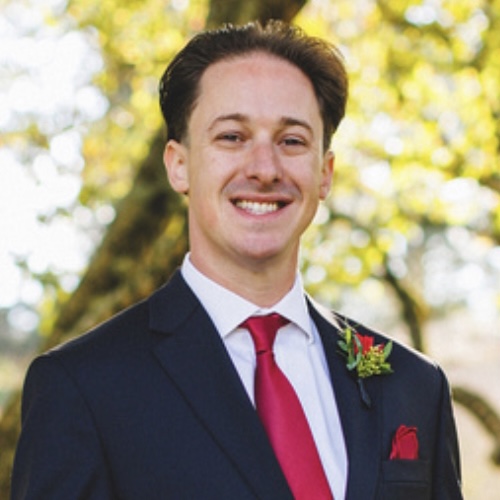 In this post, we'll drill down into the specifics of the best Tundra bed liner you can buy—several, actually—and all you'll want to be sure to know before you make that purchase. A good bed liner is a great way to protect your truck bed from dents, scrapes, debris and impact damage while preserving its resale value. If you're looking for the best Toyota Tundra bed liner, look no further than RealTruck.
Most bed liners are made from rubber, polypropylene or TPO and come in fitted or universal sizes. Whether you're camping, working, hunting, off-roading, taking the kids to soccer practice with their equipment, carting amps for band rehearsal or hauling furniture across town, it's easy to see the immediate benefits to your truck's paint and longevity offered by a good bed liner.
Our Top Picks of the Best Toyota Tundra Bed Liners
We're always careful to stock all the best brands of bed liners, like Dee Zee, BedRug, WeatherTech, Gator, Access, ProMaxx, Westin, Al's, Boomerang and more. With so many quality manufacturers and resulting options, it's easy to feel a little overwhelmed by all your choices. That's why we've put together a few of our top picks for your consideration:
For complete coverage of your truck bed, sides and tailgate in sturdy polypropylene, consider this full bedliner from BedRug. Featuring unbeatable durability, this liner stands up to rakes, brooms, shovels, mold, bleach and chemical damage. It's easily sprayed clean with a pressure washer and will not fade or split. With a custom fit and easy installation with simple hand tools, this cover pairs well with a tonneau cover, and if you already have a spray-on bed liner, you'll need an adhesion kit.
For a serious extra layer of protection between your truck bed and your bed liner, consider this bed pad, designed to keep your drop-in bed liner from scratching your paint. Custom-made to fit your truck perfectly, it's a buffer against the textured grain of a standard TPO bedliner, and best of all, it won't alter the fit of your bed liner, which will still fit perfectly on top of it. Installation is quick and easy, too. Made in the USA with a 3-year warranty, this .065" semi-soft pad adds a helpful layer.
Made of a durable, custom-blended elastomer that covers the truck bed and its perimeter, this mat is chemical and UV resistant, resisting cracks, breaks and warping in extreme weather and is compatible with other rigid bed liners. Though it doesn't cover the sides like a standard bed liner and a tailgate mat is not included, the ample bed coverage offered by this mat secures easily via industrial-strength hook-and-loop fasteners. Easily removed for cleaning, it has a 3-year warranty.
When you're getting ready to decide on a bed liner, you'll want to ask yourself a few key questions, first. Do you want a fitted or universal model, some of which can be easily trimmed to fit? Which material would you prefer your bed liner to be constructed from? Do you prefer hard plastic, heavy-duty polypropylene, or a more rubberized texture? Will you want to pair your bed liner with a little something extra between the liner and truck bed to enhance protection from impact and scratches? Finally, what sort of a look appeals to you most? The visual aspect is always important and not one to be underestimated or overlooked.
Warranties, Add-Ons and Installation
Though they tend to vary between manufacturers and models, most bed liners contain a basic warranty that covers at least a few years. Popular add-on purchases with bed liners include bed mats, tailgate mats, adhesion kits and bed rail caps. If you're going with a heavier liner and/or mat, you may not need an adhesion kit, but they come in handy with lighter-weight liners. Installation is usually a quick and easy process you can complete at home in mere minutes.
When you're looking for the best Tundra bed liner, buying here is a smart decision for a variety of reasons. We stock more than a million parts, carefully selecting the top products from the leading manufacturers in every category and pricing them to move. We're constantly running great specials, and nearly everything we sell ships fast and free to the lower 48. Meanwhile, we're staffed with friendly truck enthusiasts who are always eager to help you find exactly what you need. Get your bedliner at RealTruck, today!
Shop Now
RealTruck is your home for the best products to outfit your build for unforgettable adventures.
Join over 2 million RealTruck people
Get exclusive savings, insider information, and the latest RealTruck articles sent straight to your inbox.